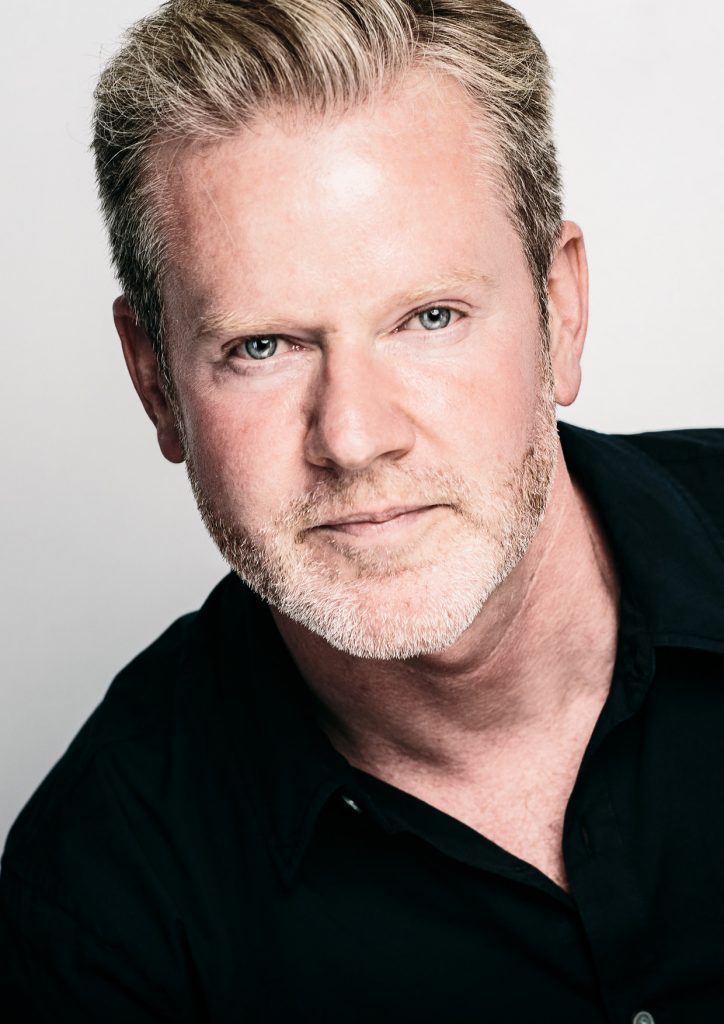 Name: Craig Macleod
Age: 49
Profession: Photographer
Motivation: to create images that are interesting
Music: Chvrches, St Vincent, Jessie Ware, Chet Baker,Two Door Cinema Club, Paola Nutini, Sam Fender, – the list goes on! I love music.
Hobbys: Art, theatre, reading and music!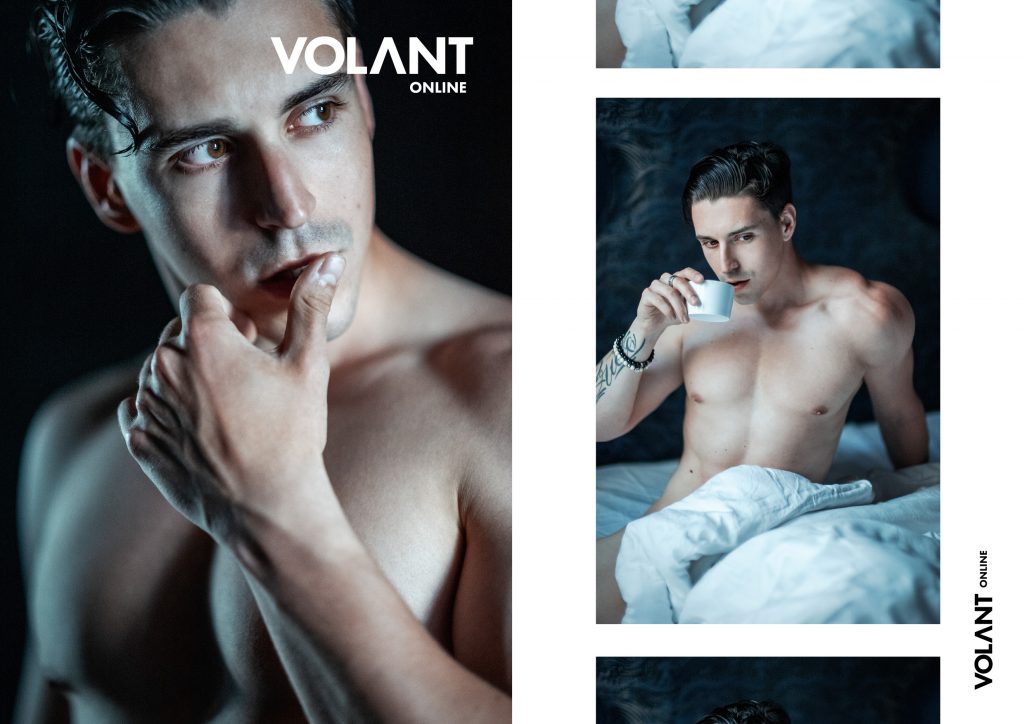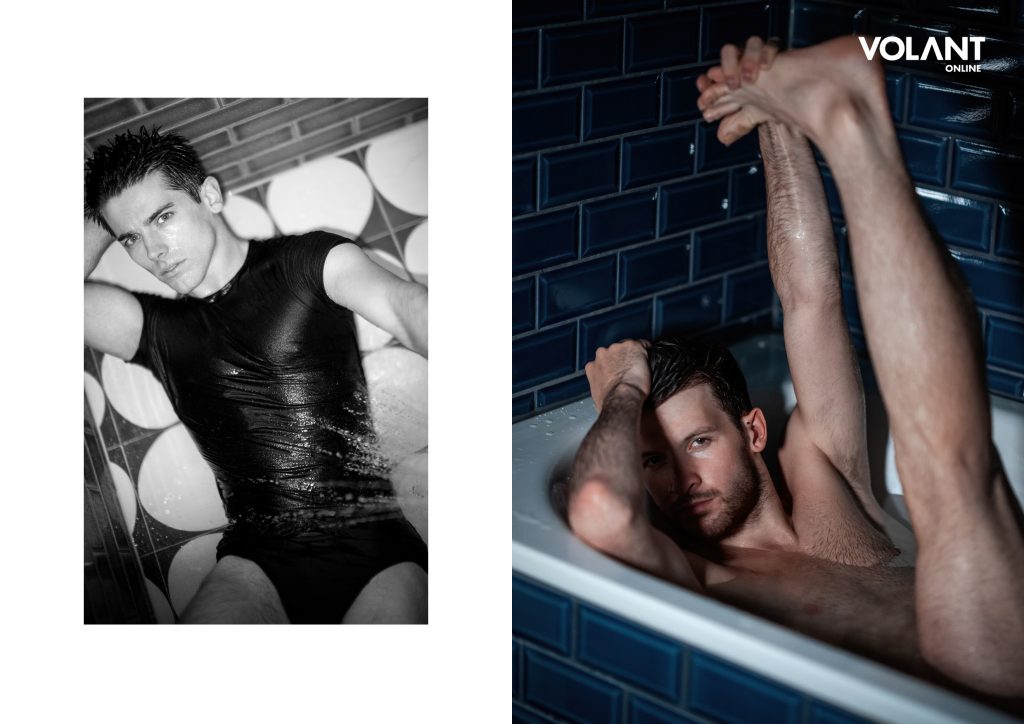 Hi Craig! Thanks for answering us some Questions for our BIGGEST ISSUE!
Who's taking a look at your Instagram page will see lot's of male photoshoots. What do you like most about shooting male models?
It's interesting how I came to photograph mainly males. I moved from Scotland to Southern California in July, 2014. The move saw my profession change, from working as a commercial business lawyer to becoming a self trained freelance photographer.

I've always held a passion for photography and had been using it as a way to stay creative whilst still in a legal career. As a lawyer I took up boxing to stay fit – very "fight club" as sometimes the training was in underground carparks – and I began to photograph other boxers.

I attended photography portfolio reviews showing this work after arriving in America and was told I photographed men well. It was suggested that as most photographers want to photograph woman I should concentrate on men as it would be beneficial to develop a niche to stand out at the start of my new career.

At the same time I was meeting actors, musicians and dancers in San Diego, LA, NYC and started hanging out and photographing them. Their friends saw the photos and wanted to get photographed by me too, then I joined Instagram and it took off from there. Most of the men I photograph are in the creative industry and the thing I enjoy the most is hearing about their lives as they tend to have way more interesting stories than mine! My aim is to show in my photography more than the physical body, I want there to be a glimpse of the subject's soul and energy.
We already featured some of your previous shoots within our issues and we really love your work. What was your intention for submitting to our biggest issue?
I liked the way you presented my photos in your editorials and features in previous issues – that has not always been the case with other magazines!
Also, during lockdown I have not produced new editorial work so as this issue did not require exclusivity it was an opportunity to send you a selection of my favorite photographs from recent shoots and see which ones you liked enough to publish!
As the worldwide situation is pretty hard right now, we're wondering how you're feeling about the situation and how it is for you as photographer?
By nature I am an optimist so am trying to make the best of the situation. I am spending my time learning new aspects of photography e.g. landscape and still life – by doing online courses via zoom. Always enjoy learning new things!
If you're planning a new shoot, what are the first things you do before shooting day?
I prepare moodboards and discuss them with those involved in the shoot beforehand. However, on the shoot flexibility is key as often situations change (eg weather).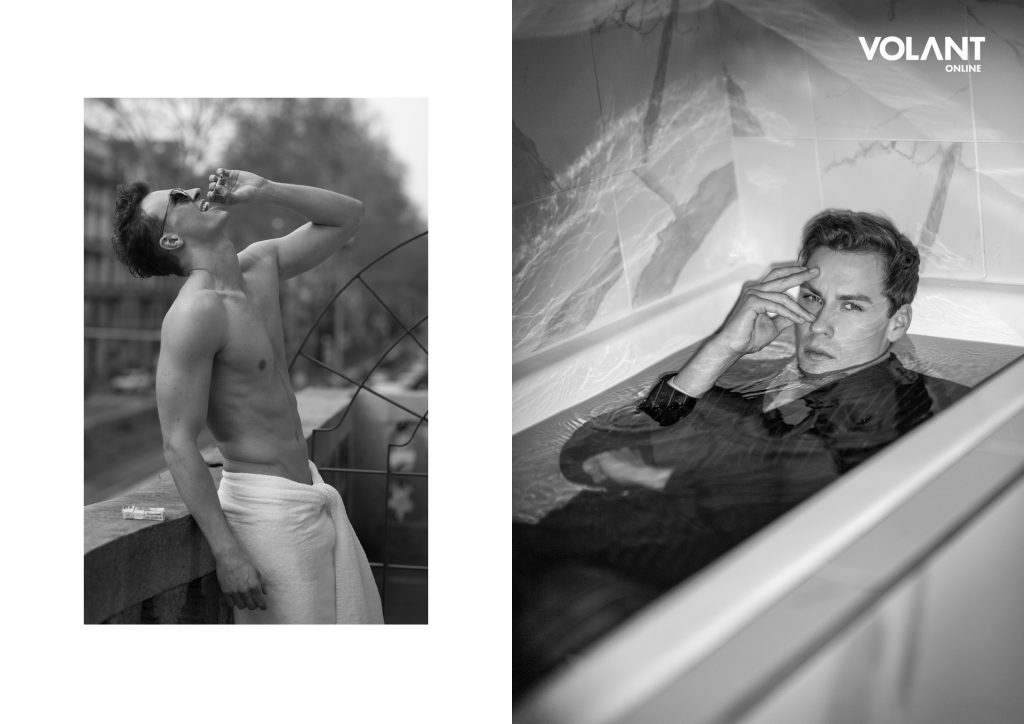 Did the recent situation change something about how you're producing editorials, plan photoshootings or work with clients?
I have a large archive of photos, many that have not been published so I am looking at ways of using them – discovering some forgotten gems! At the moment I am not planning photoshoots but am concentrating on other types of photography. That said I am considering remote shooting in the future. In this regard I have been trying out different methods to see what technique I like the best.
As photographer you're travelling a lot. What's a thing you need to feel like home? Where's your special "Happy Place"?
An ice cold Whisky Sour "served up" in a good bar makes me happy.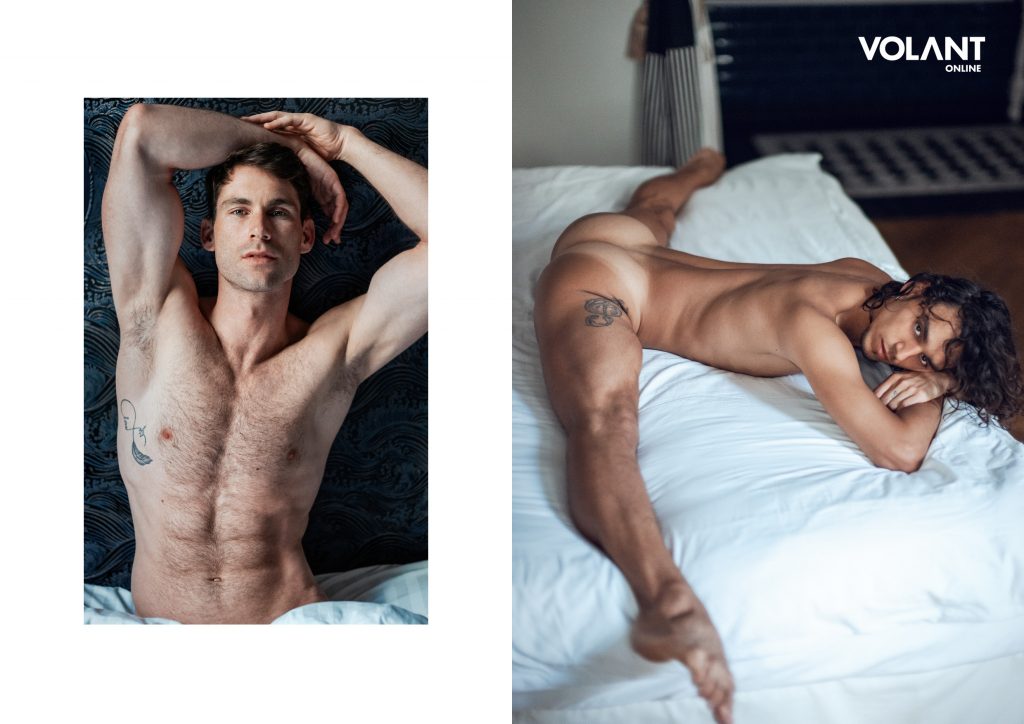 Credits:
Photographer: Craig Macleod
Male Model: Mihael Belilov
Male Model: Thomas Kraft
Male Model: Maxim Sachraj
Male Model: Jaysin McCollum
Model: Jake Deibert
Model: Loik Pannetier
Male Model: Sebastian Lysen
Male Model: Florent Fauverge
Model: Julian Ardley