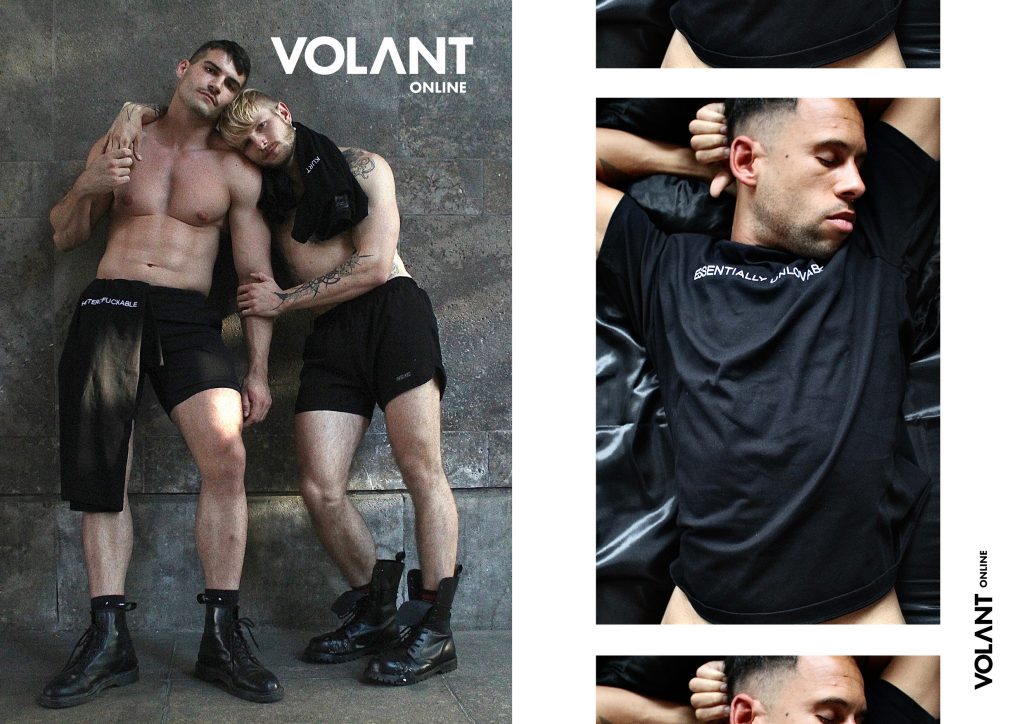 What is Kurt Prynne about? Let's talk about your philosophy.
KURT PRYNNE is an attitude brand made to liberate. We create minimalistic clothing items and accessories that come with narrative and personality. For us the idea behind an item is crucial, the message it brings is always a priority. We created KURT PRYNNE to repel a sometimes-ugly reality with a smile and greet discomfort with a pinch of sarcasm. To empower. To shed light on your uncomfortable truth, so it won't keep you cornered anymore.
Is Kurt Prynne for men only? If yes, why?
It is created for men, but definitely suitable for women also. Since we are currently focusing on exploring the men's World and create content based on our personal experiences, the topics mostly orbit around male audience. Our relations, habits and struggles. The things we are curious to unfold at the moment.

What is so inspiring about Kurt Prynne for you?
We get to talk about things that matter to us. Through writing, photography or fashion statements. We get to meet so many interesting men, experience their world and also grow ourselves. No matter how inconvenient the ideas that we have are, there's a space to manifest them. And it is here.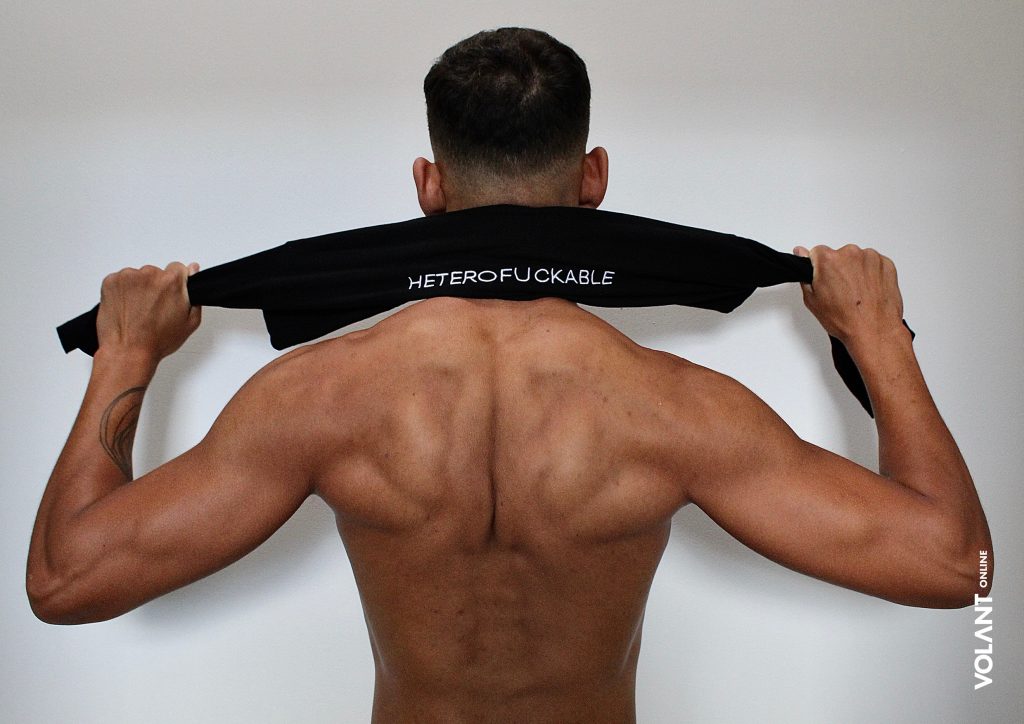 How do you think is it possible to create a connection between homosexual and heterosexual people?
With friendship. Like the one we used to have as kids. By making a first move and inviting both sides to a common playground. With equal rules and freedom to fool around without taking things too seriously. Ask risky questions, make inappropriate jokes, share common struggles and normalize differences. This way we take away the prejudice that one side is less than the other and experience, that all people are simply different and it's OK.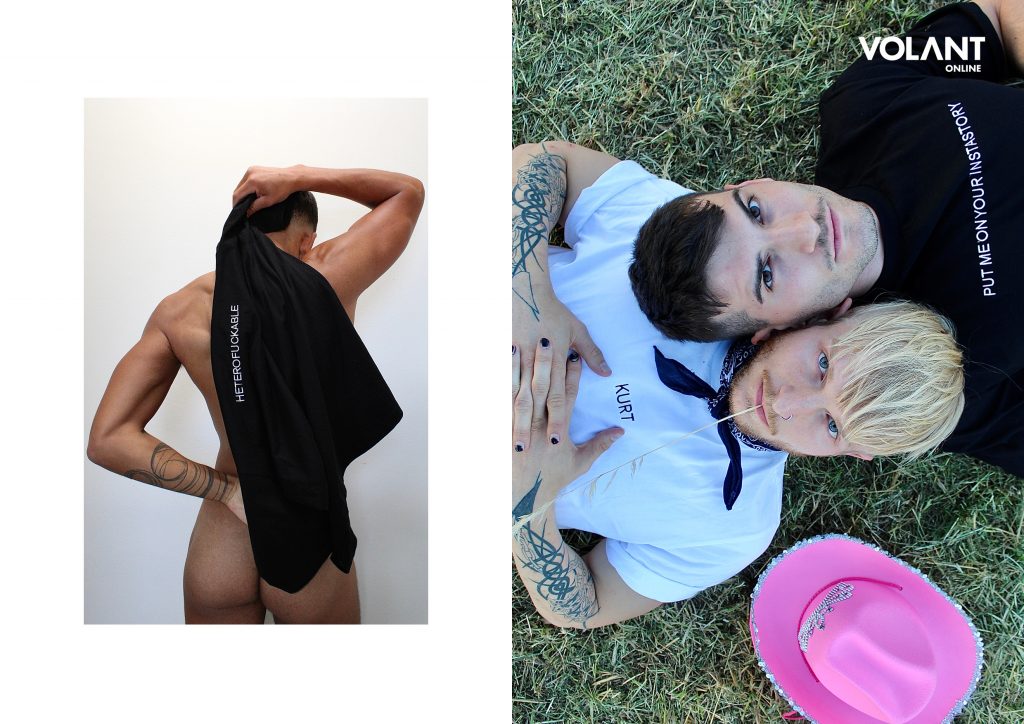 What is "heterofuckable" about and what's the message behind?
It's our most controversial made-up term with a versatile meaning. You have no idea, how many different definitions people gave us already! E.g. for a common uncomfortable truth, when a gay guy likes a straight guy sexually, but it's a one way street situation, HETEROFUCKABLE serves as a bold compliment. Say it out loud and it settles things right, eases the tension and you both part in good terms. In times when a straight guy uses the attention to his advantage to play around, but only to a certain level, the word is an all-pass ticket to go for it all the way. Yet, HETEROFUCKABLE is also the highest level of compliment to a queer men, who is so amazing he's got all eyes on him. Even though HETEROFUCKABLE is overly sexualized, it also serves as a simple mockery of society's attempt to categorize people just by who they have sex with. Try unwrapping the HETEROFUCKABLE puzzle yourself and you will see, how ridiculous the result will be.
See Also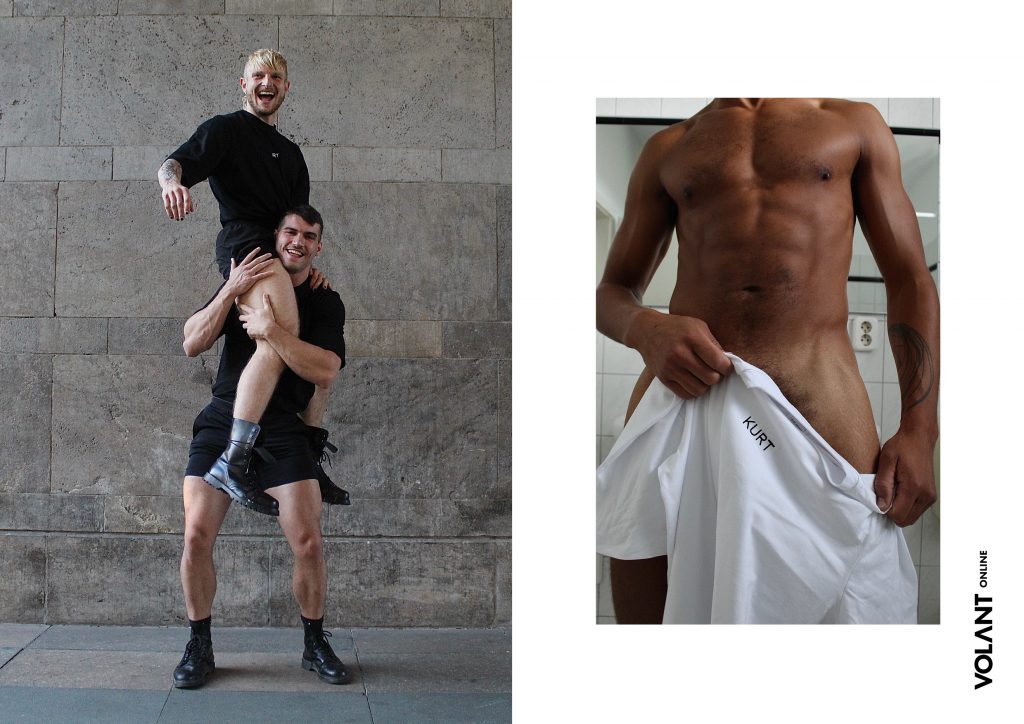 Is "KURT" about being openly homosexual? Or is it about an attitude of a supporter & equality advocate?
KURT PRYNNE is, in the first place, your best friend. No matter your sexual orientation, your race or gender. It is us, the creators, but it can also be you. Your brave alter-ego, giving a confidence boost for when the World becomes too hostile. KURT PRYNNE doesn't really believe in asking for equality. Instead, we create the equality ourselves. With our actions, courage and consistency. Standing our ground and making every word count. The harsh truth is – nobody owes us anything, so why wait? Why not make it the way we want? And when a difficult moment hits, KURT is there to help you get your shit together and act on confidently owning your beautiful life.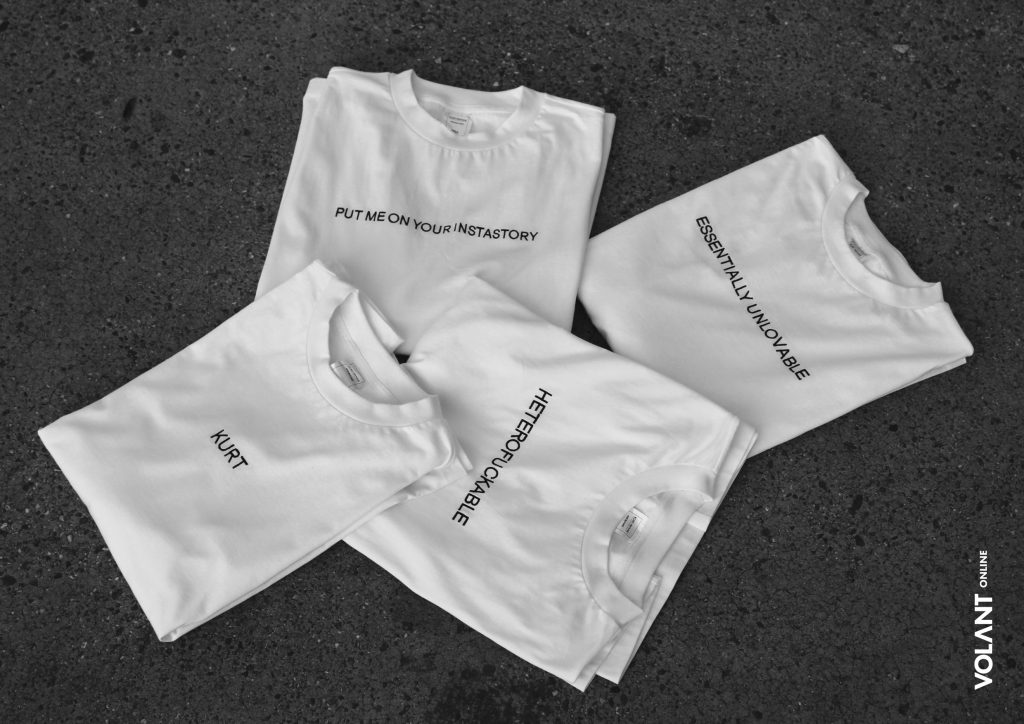 If the statements on your shirts inspired by your experiences, tell us a little more about them.
ESSENIALLY UNLOVABLE came to an existence after a few break-ups, mostly blaming yourself afterwards that you're impossible to live with, yet doing nothing significant to change it. Social media had great impact on our lives, seamlessly building questionable habits of looking for validation online. At some point it became obvious, that posting your best angle photo or checking hot bodies on Instagram was too much and the only way to escape guilt was either proudly admit it, or make fun of it by asking PUT ME ON YOUR INSTASTORY. Quite a lot of our experiences come from partying together in all the weird places in Berlin and Amsterdam. Encountering people who are there to have the best time of their lives, with no boundaries, being open to everything. HETEROFUCKABLE was quite a few of those experiences.